Nuova Casa di Cura
Comfort and highest standards for a people oriented hospital
The Nuova Casa di Cura is a private hospital that provides a public service: the patient, exercising its right, choose it, putting trust in the guarantees of assistance and in the results build over the years.
Our mission is the humanization of assistance; the effectiveness of care and the management efficiency.
The dialysis center is equipped with 24 machines that perform standard bicarbonate dialysis, online hemodiafiltration, online hemofiltration and it's strongly connected with wards, surgical theatres and diagnostic center, in order to guarantee a full and complete assistance.
Health director: Dr.ssa Rita Quagliano
A high professional staff will take full care of you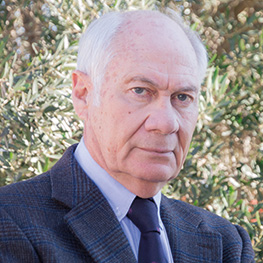 Dr Oscar Manca
Specialist in Nephrology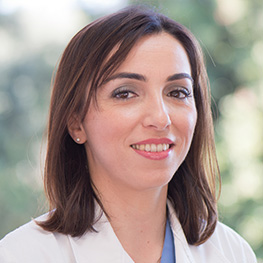 Dr.ssa Elena Dessì
Specialist in Nephrology
Dr.ssa Daniela Matta
Specialist in Nephrology
Dr.ssa Sara Murtas
Specialist in Nephrology
Dr Alessandro Ponticelli
Specialist in Nephrology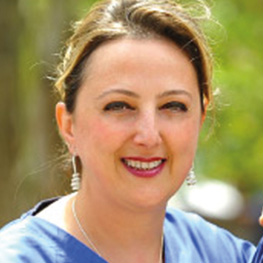 Antonella Canu
Head nurse
How we do it
Gambro and Baxter (B.Braun) machines;
two needles and single needle access, central line access treated;
central venous catheter and fistula surgery performed;
only disposable material used;
dedicated room for Hepatite B and C positive patient;
Laboratory and diagnostic center for urgent tests;
EHIC (European Health Insurance Card) accepted;
English, Spanish, German, Russian and Greek speaking personnel
About Us
The Nuova casa di Cura is a private hospital working for the National Health System since 1992. We have 96 beds for the following specialties:
General surgery (specialized in abdominal surgery and thyroids);
Urology;
Oncology medicine;
Orthopedic and Rehabilitation;
Gynecology;
Oculist;
ENT (ear, nose and throat).
We offer high diagnostic assistance (x-ray, diagnostic sonography, NRM and CT), laboratory analysis, dialysis treatment and digestive endoscopy.